Architects plan to design modern facilities for police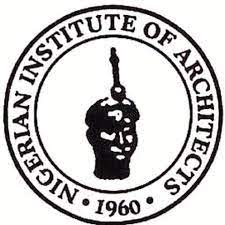 The Nigerian Institute of Architects, (NIA) has declared their plans to design modern facilities for the Nigeria Police Force that would be conducive for policemen to discharge of their duties.
The NIA's President, Sonny Echono, said in a statement, that the institute had identified the correlation between dilapidated police stations and barracks as unfit for human habitation, to the violent disposition of some personnel of the Nigeria Police.
Echono disclosed that the NIA would therefore liaise with police authorities at the national and state levels to plan modern facilities for the force, as part of its support for the ongoing reforms of the Federal Government.
The NIA's President decried the state of buildings and facilities driving key sectors, adding that it plans to partner with governments at all levels and other built-environment professionals to commence a nationwide public audit.
He cited  "all police colleges, stations, barracks and related facilities, prisons, courts, healthcare facilities, public schools, public squares, parks and gardens, cultural centres as well as sports facilities."
Echono pointed out that the outcome of this exercise will be communicated to governments at all levels with a view to advising and guiding informed interventions aimed at addressing the fundamental shortcomings that will be identified.
He solicited for the gradual discontinuation of the current practice of providing separate and isolated barracks for both men and women of the Nigeria Police, stressing that it was a colonial hangover inconsistent with modern policing strategies, which seek integration with the community.
He advocated for the gradual discontinuation of this policy and to replace it with the provision of long term concessionary house ownership schemes for personnel in the communities where they serve.