CBN Warns IMTOs against Forex Rate Pricing Violations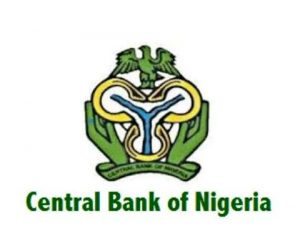 Central Bank of Nigeria (CBN) has warmed International Money Transfer Operators (IMTOs) for allegedly engaging in foreign exchange arbitrage within the country.
CBN frowned at arbitrary rate quotes outside the permissible range, which violate the extant regulations.
The apex bank said the warning became necessary following the recent violations and breaches by some IMTOs aggravating the forex crisis.
The warning was contained in a circular to all IMTOs dated September 13, 2023 and signed by W.J Kanya, director of the CBN's department of trade and foreign exchange.
The circular outlined potential sanctions for further non-compliance by forex operators.
"However, during routine checks by the Central Bank of Nigeria, it was observed that some IMTOs were operating and acting in breach of the above-referenced circular. These actions included arbitrary rate quotes outside of permissible range and other sharp practices, violating extant regulations", the circular partly reads.
CBN sanctions include being required to sell their profits to the Central Bank of Nigeria, suspension of operations, and revocation of their operating licence.