NSCDC says NNPC to Waive Charges on Forensic Analysis of Adulterated Petrol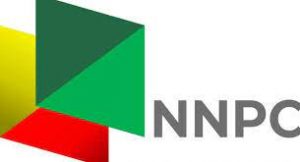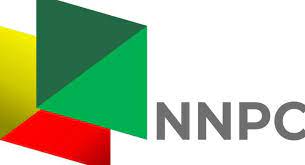 The Nigerian Security and Civil Defence Corps (NSCDC) says the Nigerian National Petroleum Company Ltd has agreed to waive charges for forensic analysis on adulterated petroleum products.
Earlier, the NSCDC had decried the charges being paid to NNPC Ltd. for forensic analysis on adulterated petroleum products.
The Commandant-General of the NSCDC, Ahmed Audi, stated that when adulterated products are arrested, analysis is carried out in the laboratory before going to court, adding that the outcome of the analysis were being tendered in the court as exhibit,
Audi said "The petroleum product belongs to NNPC but when we arrest, before going to court, we have to conduct a thorough investigation.
"During this investigation, part of what will be provided in court to be tendered is the product. But before you tender the product, you must carry out a forensic test of the product to see the viability and authenticity of the product, whether it is genuine or adulterated.
Audi added that although the NNPC had the testing lab, it still had to be paid before forensic tests could take place in the lab.
"You see, we pay, and this is still their product. But we have been engaging them to waive the charge because we don't have money for such payments.
"It has been a very serious problem for us," he emphasized.
The NSCDC boss confirmed, however, that the NNPC had assured the corps of its readiness to waive such payments.
"The Group General Managing Director had given me his words that he is working on it and that he is going to grant our request.
"We must commend him for that," Audi said.